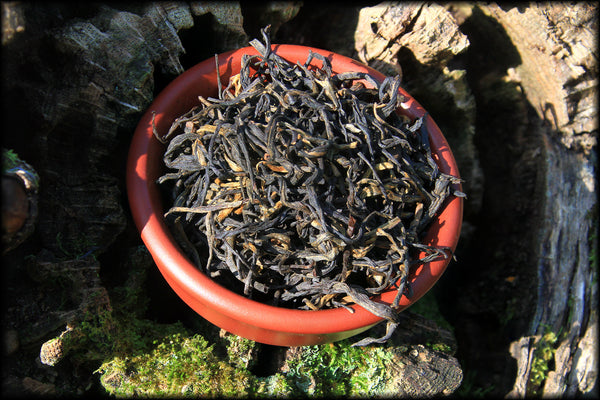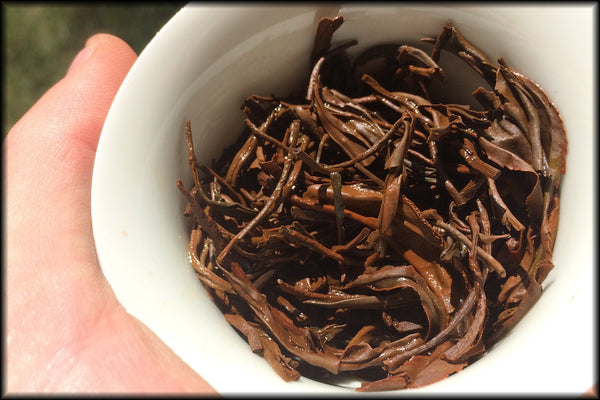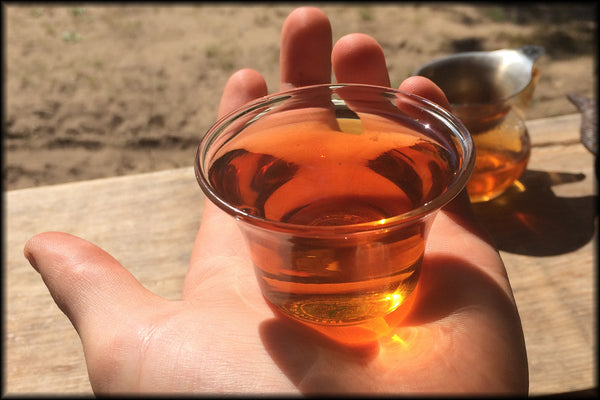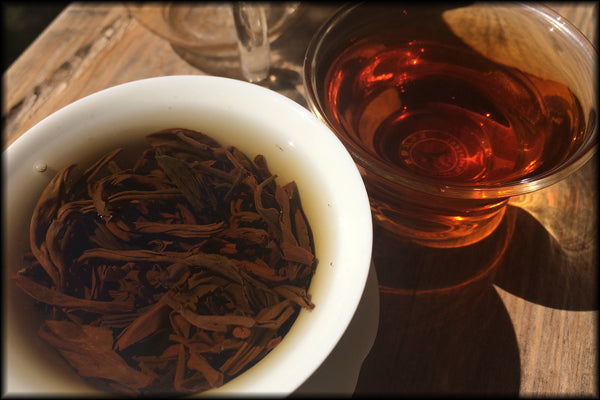 North Winds, Spring 2021
THE INSPIRATION
My house black tea for good reason — North Winds is the essence of northern Michigan. This tea is a blend of black tea from various areas of Yunnan, both high elevation and wild picked!
Tart cherry and white wine notes bring you to Traverse City while creamy milk chocolate notes allow you to have that Mackinaw Island fudge without having to take the ferry. North Winds is immensely smooth and clean, hinting at cream and caramel mid-sip. Throughout the entire experience you'll notice a constant warm pine-infused honey and a grainy barley sugar wafting through the rustic body. A touch of white pepper balances out the tea on the finish.
North Winds is blended seasonally to achieve the most balanced flavor profile. The current offering is a blend of Spring black tea from the Yunnan and Fujian provinces of China.
—
Michigan is full of wondrous little towns known for the things they have perfected and small spots of nature that will take your breath away. This tea is inspired by the entire northern area of Michigan, from Traverse City to the Les Cheneaux Islands.
Traverse City is in the northern lower peninsula of the state. They are widely known for their amazing cherries, which are sold alongside other fruits from roadside stands during the summer months. You can get anything cherry here, and it will spoil you for cherries forever. I'll never be able to eat cherries elsewhere! =)
Heading northward from the cherry capitol of the world and over the longest suspension bridge in the northern hemisphere brings you to Mackinaw Island. This island is full of little shops, cafes, and bakeries, and they are very well known for their fudge. Any flavor of fudge you can imagine can be found on this island, but you can never go wrong with a piece of dark chocolate fudge as Autumn is closing in!
As the north winds bring you higher and the first snow begins to fall, the Les Cheneaux Islands and surrounding area of the upper peninsula will send chills down your spine. The wind picks up, the lake begins to freeze, and a snowstorm will keep you indoors with a hefty cup of black tea as company. Looking outside at the winter wonderland, you can't help but notice that you are in the most beautiful place in the world.