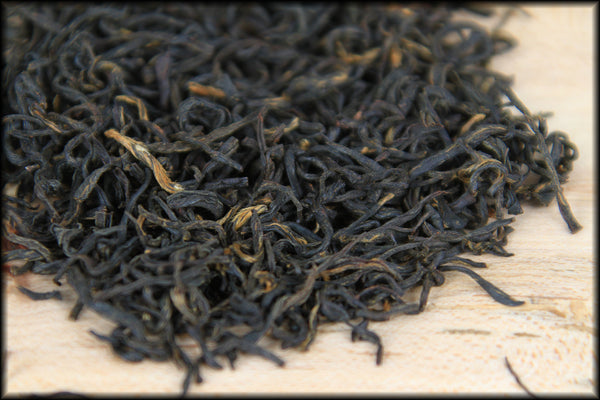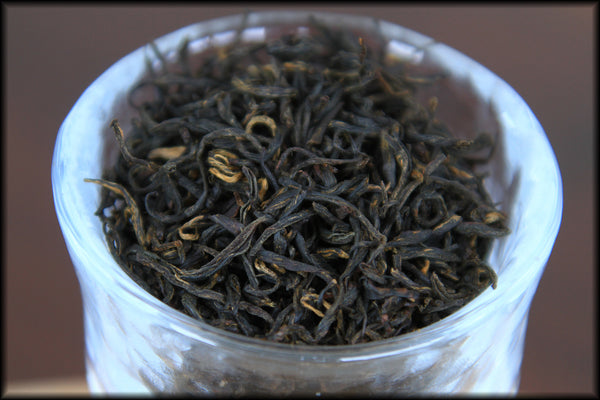 Bella, Spring 2023
Oh Bella…Took my time with this one! A long time ago I decided to create the quintessential breakfast blend (really an adventure in itself!), and out of my time doing that, Bella became one of three remarkable blends I created (Along with Blackbear and Imperial North Winds) that fit the bill, but Bella really feels like THE breakfast blend I was looking to create.
This fabulous blend makes me feel at home. I imagine myself sipping this tea while relaxing in the sitting room, looking out at my flower garden, being so content that I don't even mind that I'm almost at the bottom of the bag (there's always more though, hehe)! I obsessed with this project until I built the most luxurious breakfast blend I could.
Bella opens with strong malt and cocoa, hints of fruit and nutmeg, but it's not all deep and grounded, there must be some sort of fairy magic in these leaves! Fresh florals and tart citrus pass through the air between sips, bringing a certain brightness to the experience. Smooth and sweet honey notes linger on the tongue between sips, and the finish is long and comforting.
A definite staple in my home!