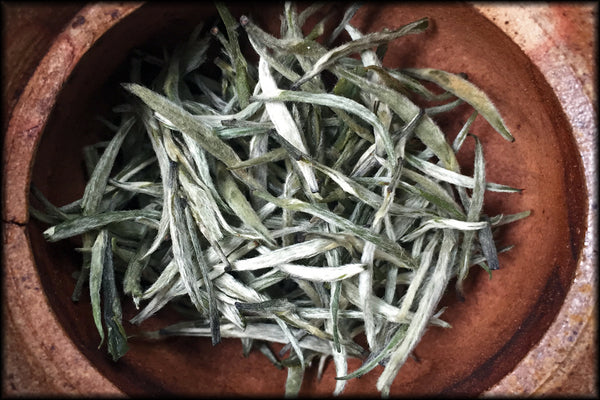 Meadowlark - Orchid Scented Green Tea (1/2oz), Spring 2021
Regular price
$9.25
Sale price
$5.00
---
PLEASE NOTE: This tea is sold by the 1/2oz! The price above reflects this. This decision was made to allow more people to enjoy this high grade green tea!
It's quite rare that I come across a tea that is as unique and beautifully processed as this one. The moment I tasted it, I knew I had to bring it in to share with my customers!
This tea is absolute perfection. Honestly, I'm not sure there could exist a better balance between a base tea and floral scenting as this. The dry leaf is seductively sweet and floral, with bright springy green tea in the background. The taste opens with a creamy sweet body and hints of summer grasses and orchids. There's some of a more earthy tone found in there as well, and the finish is long lasting orchid and sweetgrass. Meadowlark, at least to me, is an almost ethereal experience, and truly shines as one of the most expertly produced green teas I've ever had.
An absolute must for anyone that enjoys green tea!
---